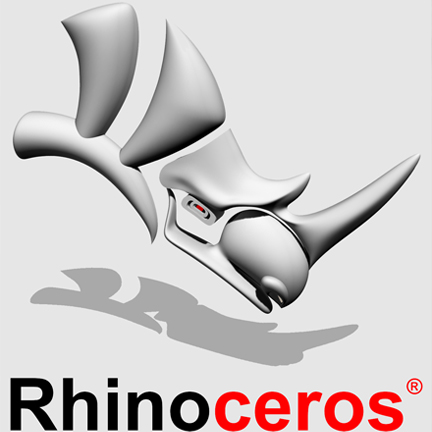 RHINO COURSE
[ 3 SESSIONS, 6h each]
Description: This course offers a brisk paced and comprehensive introduction to Rhino 3d . It is primarily focused on developing proficiency in 3d modeling, while also exposing hidden tips and tricks. Each week focuses on a specific theme and students gain out of class practice with optional assignments. Classes are small and students receive individual attention with opportunity for help with specific questions and interests.



• PLEASE CONSIDER ONLINE TUTORING
We have decided to replace this workshop with online tutoring. Please go to Private Sessions and sign up there. We offer discounts if more than 2 would like to sign up for the same tutoring sessions. Please email us if interested.